For those who choose to spend their lives in wild places, among mountain peaks and deep river canyons, the sense of self is strong, and the need for trust is fundamental.
When we enter these places as individuals, we learn about ourselves. When we enter as a team, we learn to practice trust. If that trust is broken, the team unravels, and the adventure is lost to anger and fear.
Respect Outside works to harness the reverence and trust integral to the outdoors and bring it into the workplace through comprehensive harassment-prevention trainings. Our philosophy and culture-shift approach of Equity Through Action is intentionally designed to guide employees, executives, and HR professionals into new ways of thinking which create a safer, more productive work environment for all.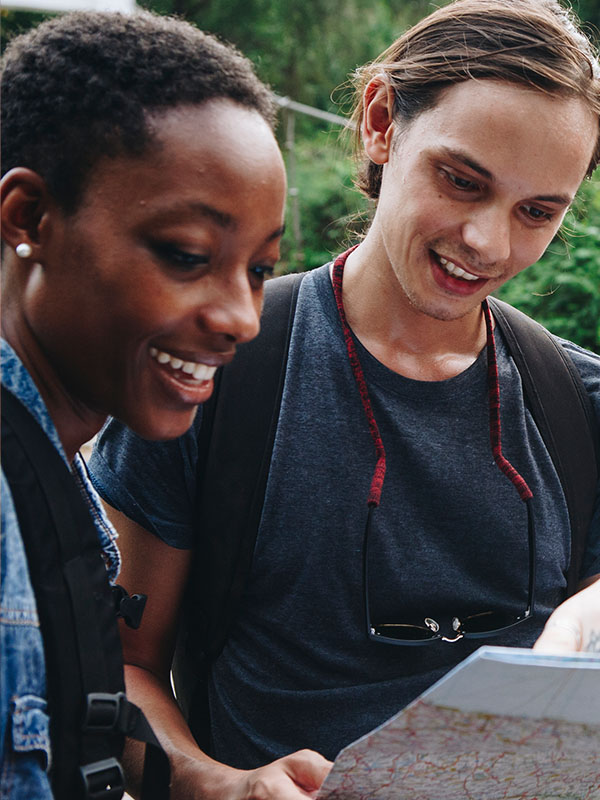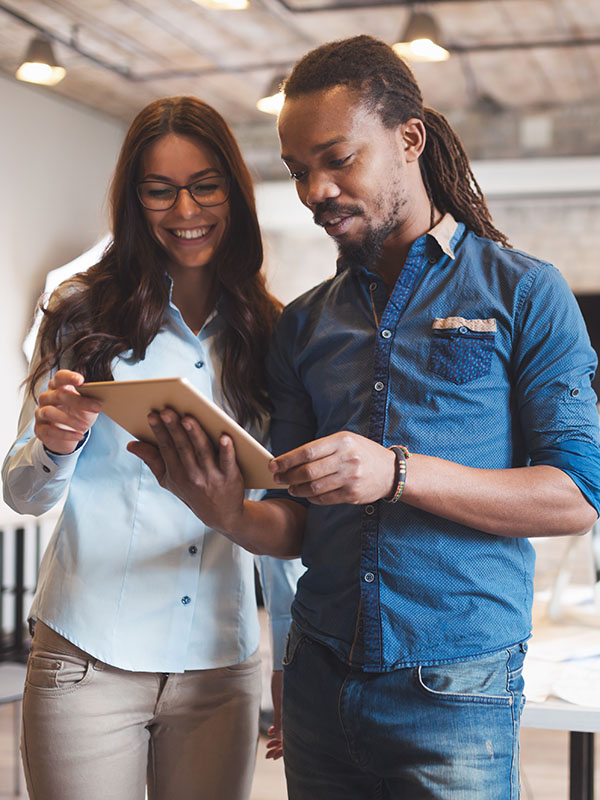 "The world, as we have created it, is a process of our thinking. It cannot be changed without changing our thinking."
Prevention-Based Trainings
To create an outdoor industry free from sexual harassment and gender discrimination, we must be willing to go beyond basic compliance standards and explore the unconscious bias we all have.
This helps identify the inherent, problematic thinking and misguided attitudes which manifest as harmful and illegal behaviors in the workplace. Our trainings are prevention-based, not blame-oriented. We facilitate a learning process which brings your company's values to life by teaching language and behavior that creates a work environment where everyone is respected, safe, and valued.
By partnering with Respect Outside, you can engage employees at every level to identify, interrupt, and report harassment, thereby helping the entire company invest in a healthy and respectful workplace.
We Know Your Industry.
We Understand Your Needs.
Managing misconduct in the workplace is more complicated when the workplace is a moving target.
Our trainings are designed to mimic scenarios common in the outdoor industry, like travelling for trade shows, sales meetings, and consumer events, as well as the kind of everyday acts of inequity that occur in a typical office setting. For those organizations that work in wild spaces and are in the field for a day or longer, we provide actionable solutions for sexual misconduct that take place away from traditional office settings.
The outdoor industry attracts unique personalities and attitudes. We are adventurous and proud to live on the outer edges. We have our language and values. Generic human resources employee-training modules are just that: generic. They cannot speak to the unique spirit of the outdoor industry; but we can. We can, because we know the industry, and we know how to make it better — for your employees, and your key stakeholders.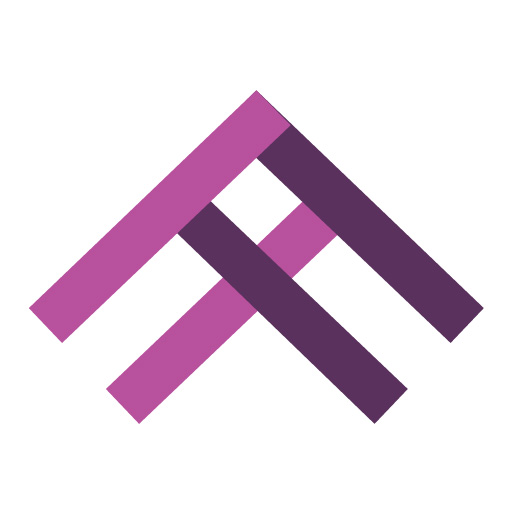 This wild industry of ours attracts the intrepid, the open-hearted adventurers who thrive in places unsuitable for the masses.
It's a home for all those who find solace in the roar of whitewater and chill of early morning powder runs. But, for those who have experienced or witnessed harassment at work, the culture is unsafe and unwelcoming. Everyone who contributes to the outdoor industry deserves to work in a healthy and respectful environment. We should give the same reverence to each other that we have for the natural world around us. It's time to change our workplace environments.
At Respect Outside, we are your culture-change agents. We are experts in sexual harassment prevention and outdoor culture. To truly love something, you must be willing to criticize it in order to make it better. That's why we do what we do. And now, we call on you to be an agent of change among outdoor companies.
Meet our team to learn more about the mentors behind the mission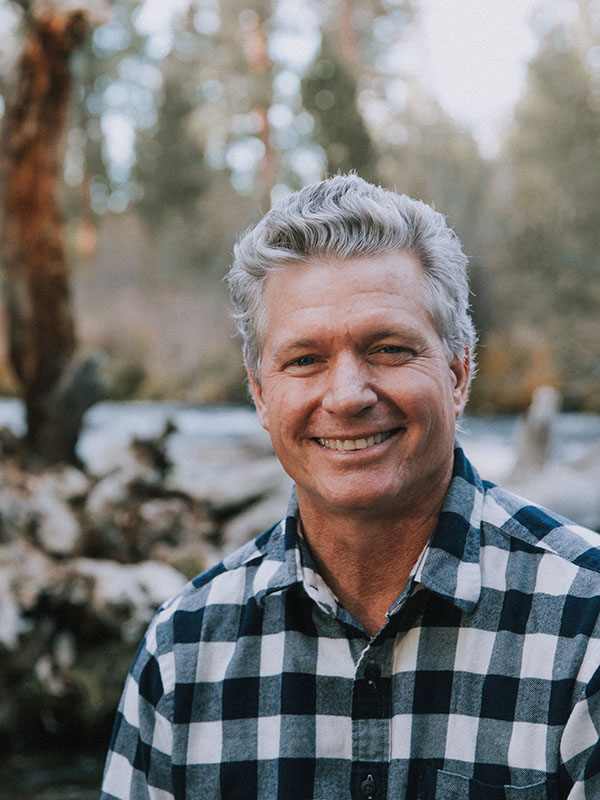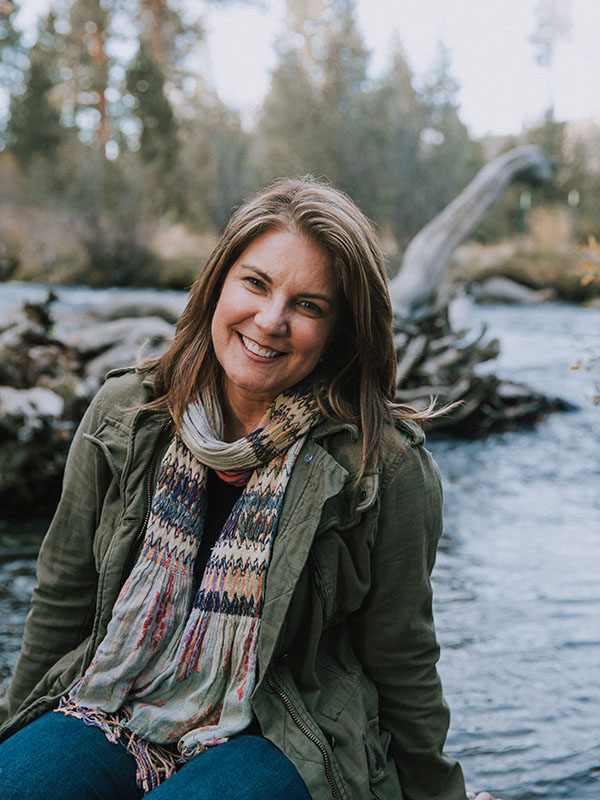 It's time for a workplace revolution.
Lead the way with Respect Outside.