Founded in Bend, Oregon, in 2019, Respect Outside provides sexual-harassment prevention trainings to businesses in the outdoor industry, including manufacturers, retailers, outfitters, nonprofits, government agencies, camps, and universities.
Founders Gina McClard, J.D., and Jim Miller recognized the need for employee trainings designed for the kinds of bold and adventurous individuals who make their home in the outdoors industry, and so they endeavored to develop a curriculum based on a philosophy of respect and equity and in the workplace.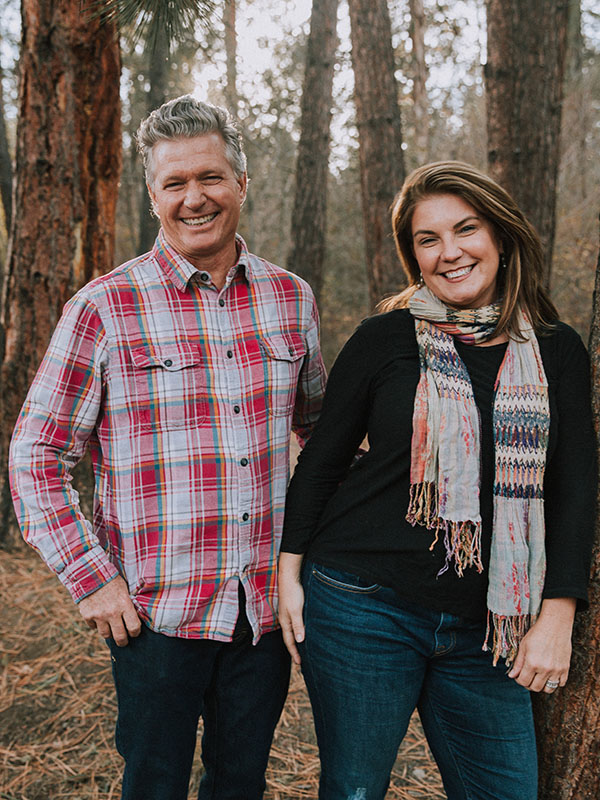 We thrive at the confluence of sexual-harassment awareness and the outdoor industry.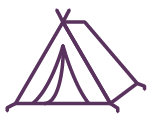 CAMP
:: n. A place where tents or simple structures are erected for temporary shelter.
Creating respectful spaces in which the root causes of bias can be uncovered and undone.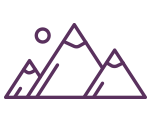 APPROACH
:: v. The journey to the base of a technical climb.
Meeting you and your organization where you are and together building strategies and providing tools for the work ahead.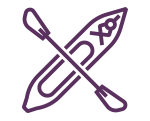 PORTAGE
:: v. To carry a boat or it's cargo around an obstacle between two navigable waterways.
Providing real-world scenarios and resources on sexual harassment to move organizations ahead.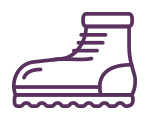 ADVENTURE
:: n. An exciting or very unusual experience.
Transforming your organization by going beyond legal requirements to shift the culture and foster trust and respect.
The difference between corporate values and company culture is action.
A business can say anything they want about what they expect from their employees, regardless of whether or not those expectations are actually enforced in the workplace. At Respect Outside, we aim to help the outdoor recreation industry take those written values from decoration to decorum. We teach employees at every level, including
executives
and
HR professionals
, how to live the principles of Equity Through Action with real-life simulations and trainings designed to cultivate a healthy and respectful workplace.
Why choose live trainings over online modules?
Interaction between Trainer and Participants and Immediate Q&A Sessions
Role Play Exercises for Practical Application
Practice Language and Behaviors to Interrupt Sexual Misconduct
Trainings are Customized to Meet the Group's Needs
Live Training Confirms the Company's Commitment to Creating a Respectful Workplace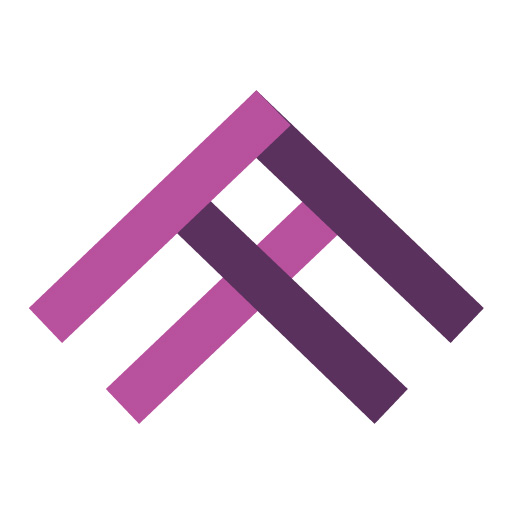 Founder, Gina McClard, J.D.
Gina McClard has been on a mission to end sexual and gender-based violence for more than three decades. As a licensed member of the Oregon (1997) and Illinois (1994) State Bar Associations, she has used her career to champion for the rights of women and underserved groups as a victim's advocate, legislative consultant, and legal counsel in the public, private, and non-profit sectors. From her time at a research outpost in Antarctica to her founding of Red Earth Rising, a nonprofit providing critical resources and support services to women and girls in Ugandan refugee camps, her passion for justice and her adventurous spirit have taken her down many of the paths less traveled. She brings with her an intimate and in-depth knowledge of the culture and legalities of sexual misconduct and violence, as well as decades of experience in how to mitigate and address misconduct in the workplace and beyond.
As a founding member of Respect Outside, Gina understands the urgent need for a culture change within the outdoors industry. She is the driving force behind our pedagogy, as well as the in-house expert on legal requirements and safe-reporting standards. Gina is a graduate of the University of Georgia and Lewis and Clark, Northwestern School of Law, where she earned her Juris Doctorate. Her civic involvements include:
Oregon Attorney General's Sexual Assault Taskforce
Oregon Governor's Council on Domestic Violence
Oregon Statewide Family Law Advisory Council
Oregon VOCA Advisory Committee
National Alliance to End Violence Against Women
National Coalition Against Sexual Assault
Gina is an activist and advocate for gender equity, a lover of the outdoors, a parent, a partner, and a professional. Her goal is to establish the outdoors industry as a leader in workplace culture and gender equality.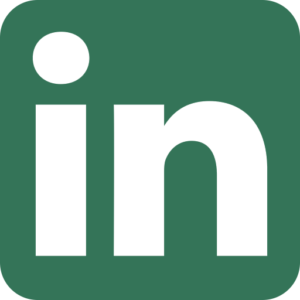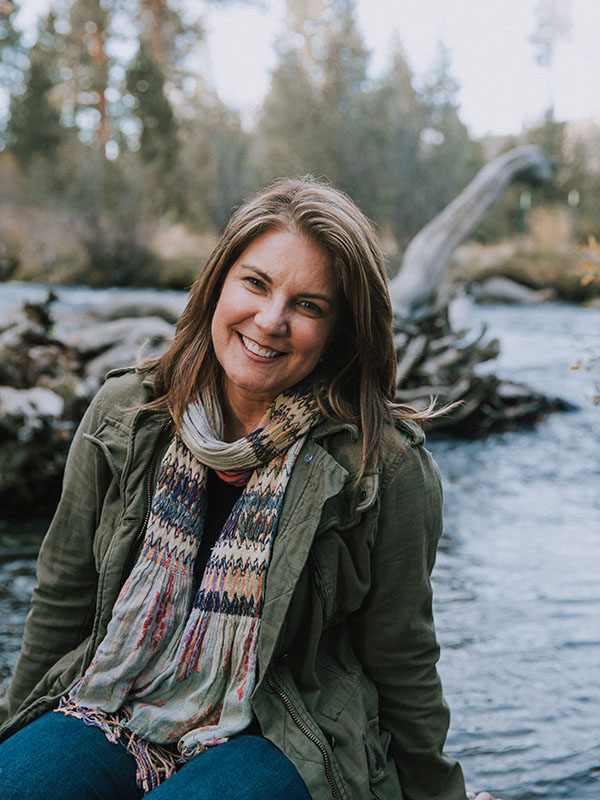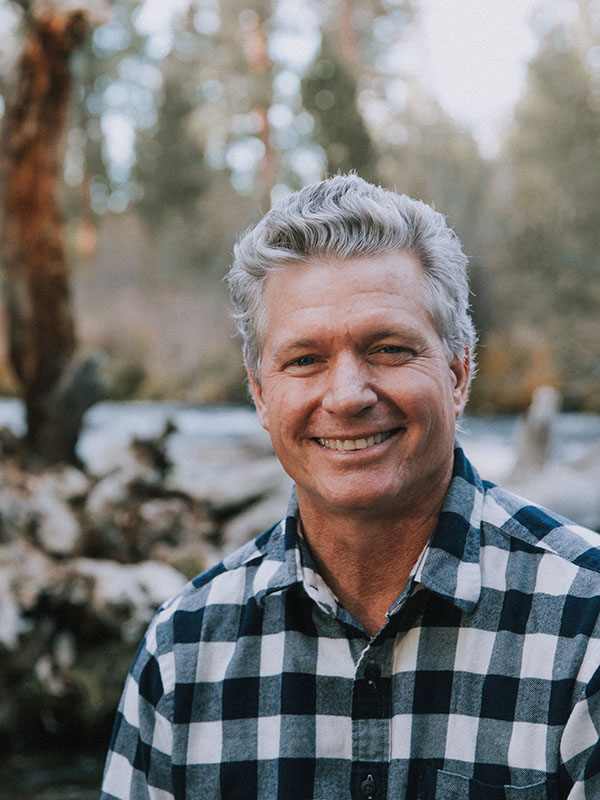 Jim is a graduate of California State University and a lifelong lover of the outdoors. His thirty-year career as a member of the outdoor recreation industry includes raft guiding for Mountain Travel-Sobek, marketing and retail training initiatives for brands such as Yakima Racks and Werner Paddles, ownership of a multi-unit retail specialty store, and consulting to manufacturers and retailers in the outdoor and action-sports areas. In his time in the industry, Jim has seen a number of game-changing initiatives implemented which have driven outdoor companies to the forefront of social awareness and worklife culture. These industry values are what first attracted him, and it is these values which he seeks to advance by creating real change in the ways people of different genders relate and interact while at work.
During a trip to Outdoor Retailer, Jim was inspired by an initiative to reduce the amount of packaging waste produced at the show by minimizing single-use plastics. For those in the know, the amount of plastics used at trade shows and events is astronomical, so to make such a resolve was revolutionary. He decided that the same energy given to environmental awareness should be used to create safe, respectful workplaces free from gender inequity and sexual harassment. With his mission clear and his deep industry knowledge guiding the way, Jim set a course for revolution. The result is Respect Outside. The mission is creating an outdoor industry that is free from discrimation and harassment.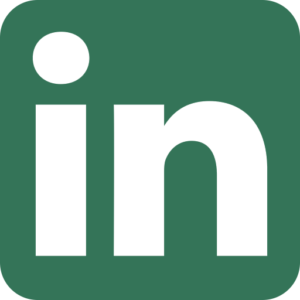 It's time for a workplace revolution.
Lead the way with Respect Outside.